Since its establishment in 2018, Suzhou Hydrocare Tech has been recognized as an influential company in the field of hydrogel in China.
Hydrogel products are diversified and support customized production. At present, the production line has been extended to include multiple series of hydrogel products, suitable for various scenarios such as skin care, rehabilitation muscle therapy, and hydrogel wound dressing, and can provide professional and fast customized solutions for specific application design requirements of global hydrogel customers.
Self developed equipment, leading technology, competitive factory price. All the equipment is fully developed by ourselves. The core technical personnel have many years of technology precipitation and quality assurance in the hydrogel industry. In addition to the main factory in Suzhou, our company vertically integrates upstream and downstream supply chains in Chinese mainland, reducing costs and making factory prices more competitive.
R & D and innovation. Our company has its own hydrogel technology research and development team, devotes itself to R & D and innovation, and continuously provides high quality, safe, reliable and cutting-edge hydrogel products for global wholesale trading partners. Through continuous product improvement and innovation, we help global wholesale trading partners enhance end-user viscosity and create a breakthrough ecosystem for hydrogel products.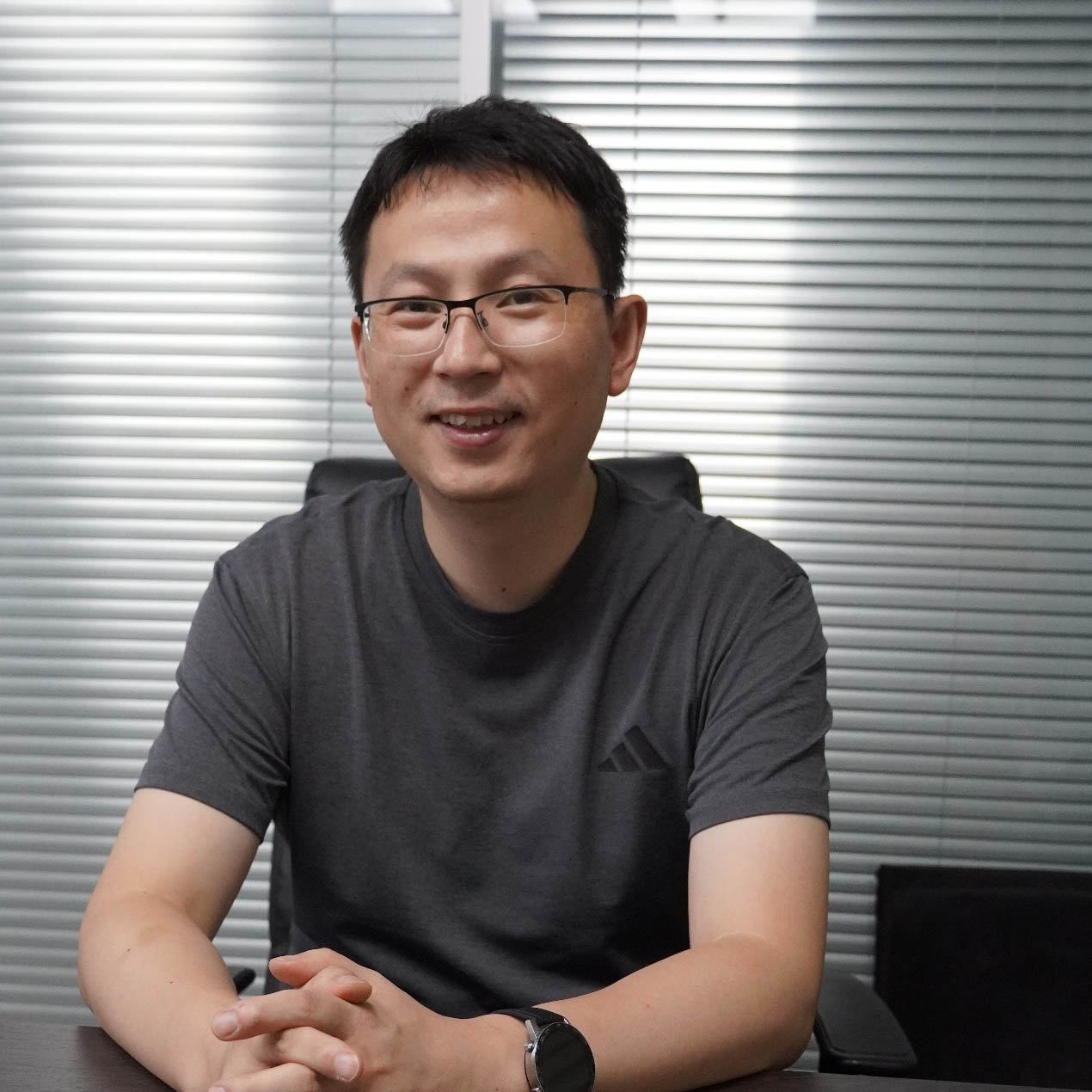 Tony has many years of experience in the medical field, hydrogel research and development, sales, and domestic market development in China. He has a clinical degree from Soochow University. As the CEO of Hydrocare Tech, with years of accumulated experience, he led the company to gradually grow.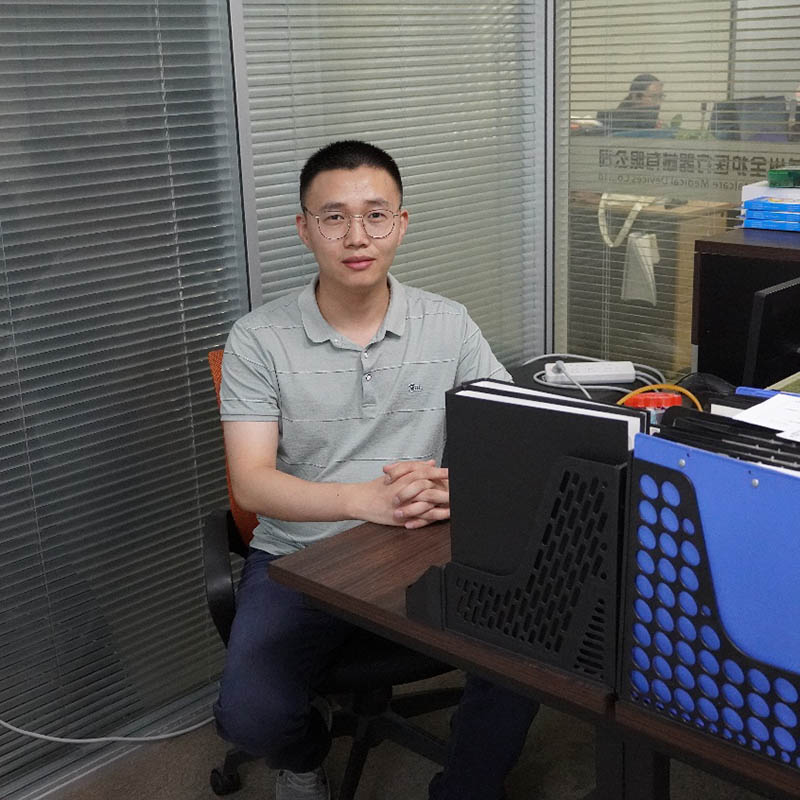 Mainly responsible for the sales and after-sales service of hydrogel products, with rich experience in foreign trade sales, and keen on outdoor sports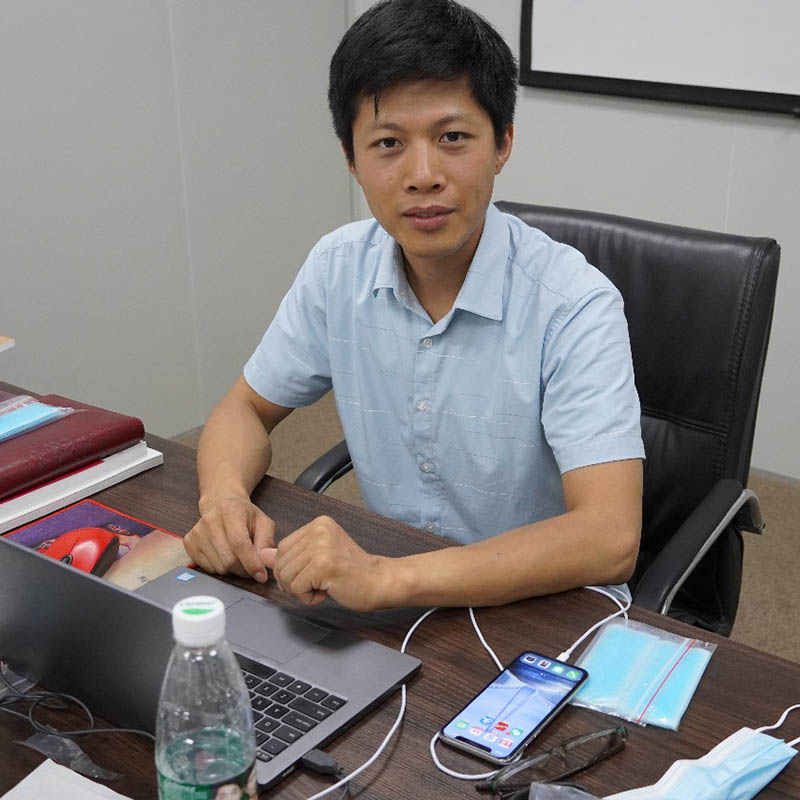 JinShun Ji

Research Director
Mr Ji has been engaged in the development of hydrogels for twelve years, and is quite prestigious in the hydrogel research and development circle in China, and has participated in the development of various hydrogels. In the early days, In the early days, he led the development of domestic cooling patch production technology, and because of his participation, China's cooling patch quality kept pace with Japan.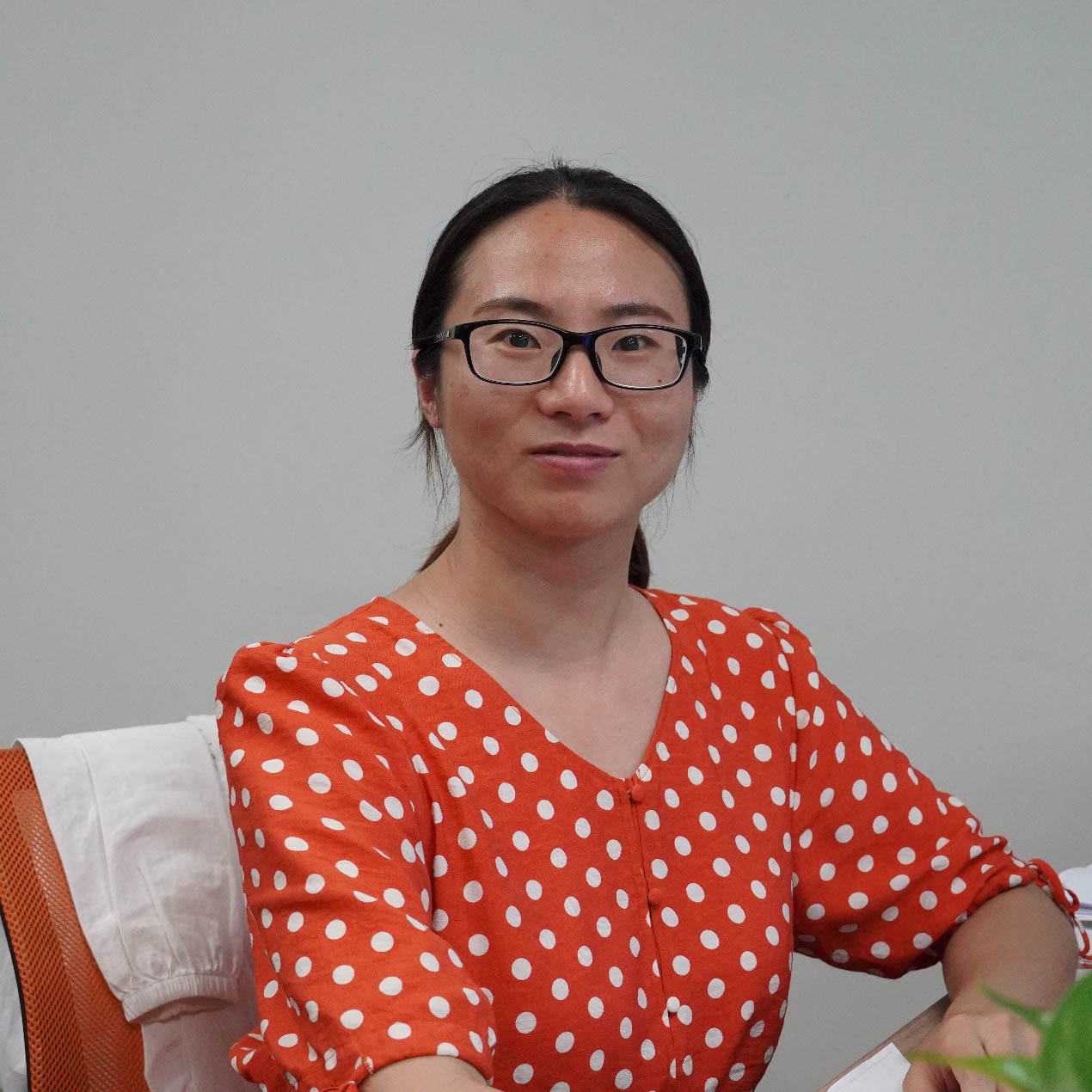 Huang Juan

Quality Assurance Manager