We could help you design manufacturable and cost competitive products. Moreover, we could quickly and cost-effectively build a prototype.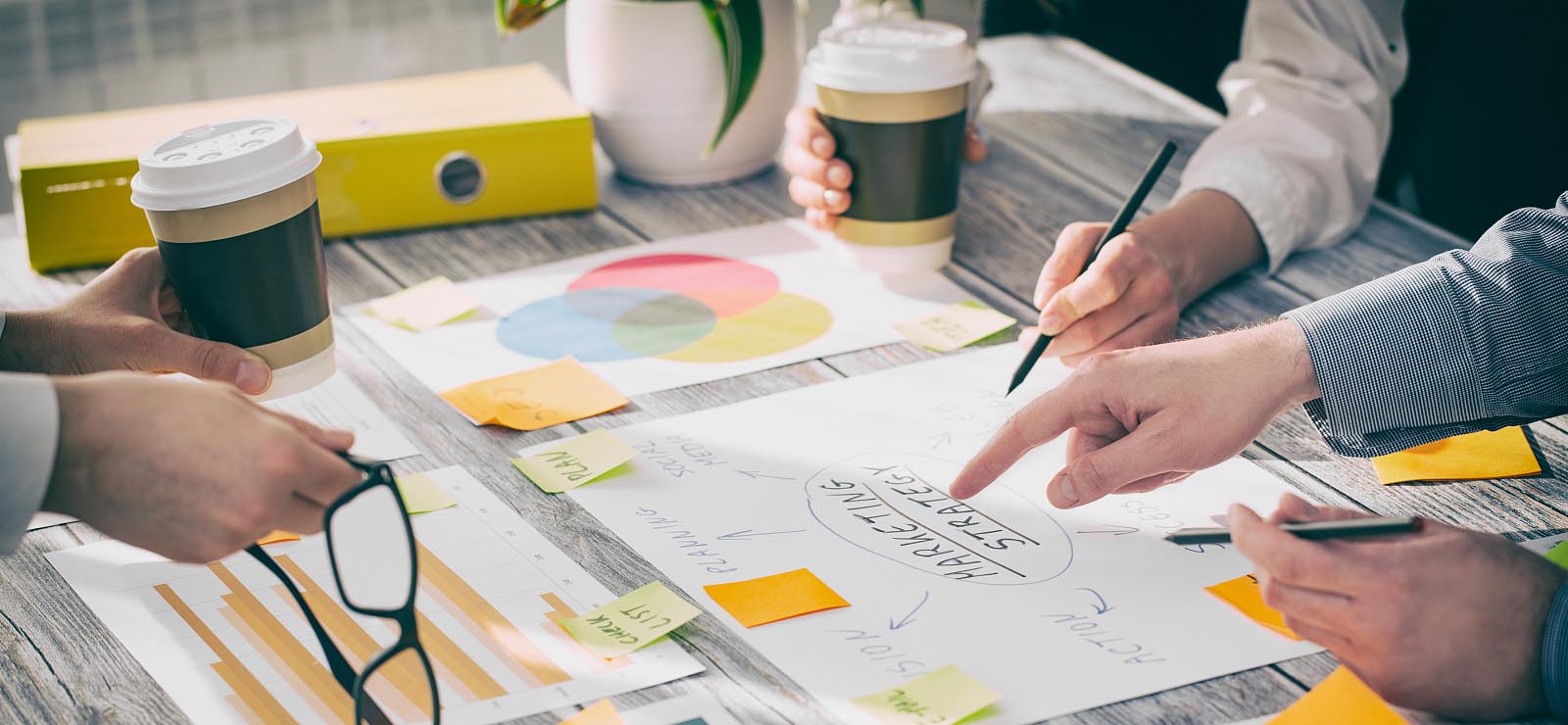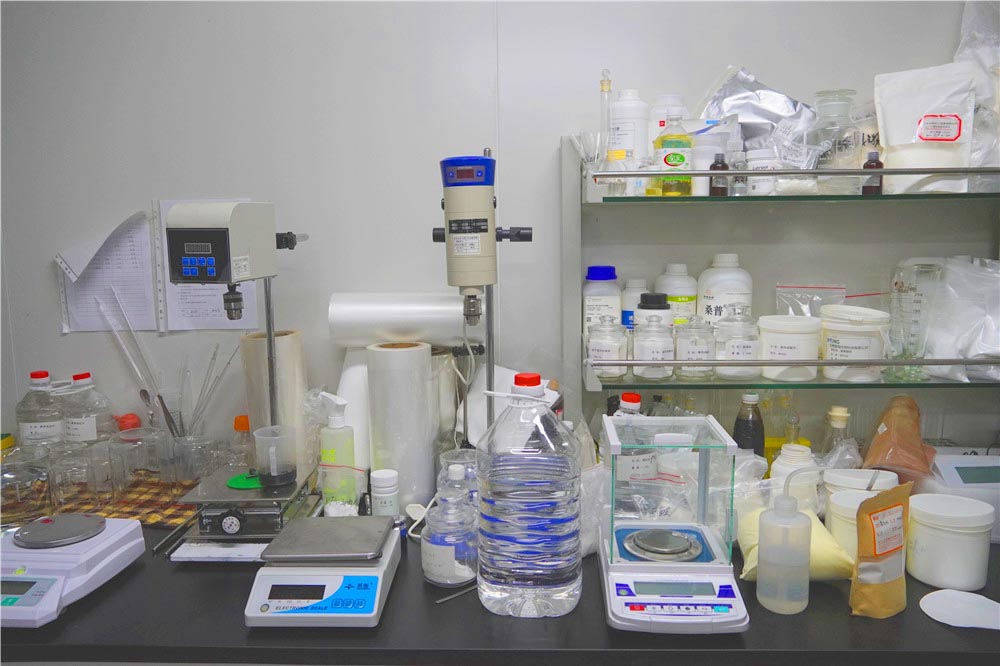 We have a dedicated research team with expertise in the development of wound care, face care and transdermal patch.
Hydrocare Tech provides a full range of innovation and new development laboratory services to medical device companies and Consumer Goods Companies around the globe. Our team collaborates with clients throughout the entire development process to bring these customized products from ideation to market.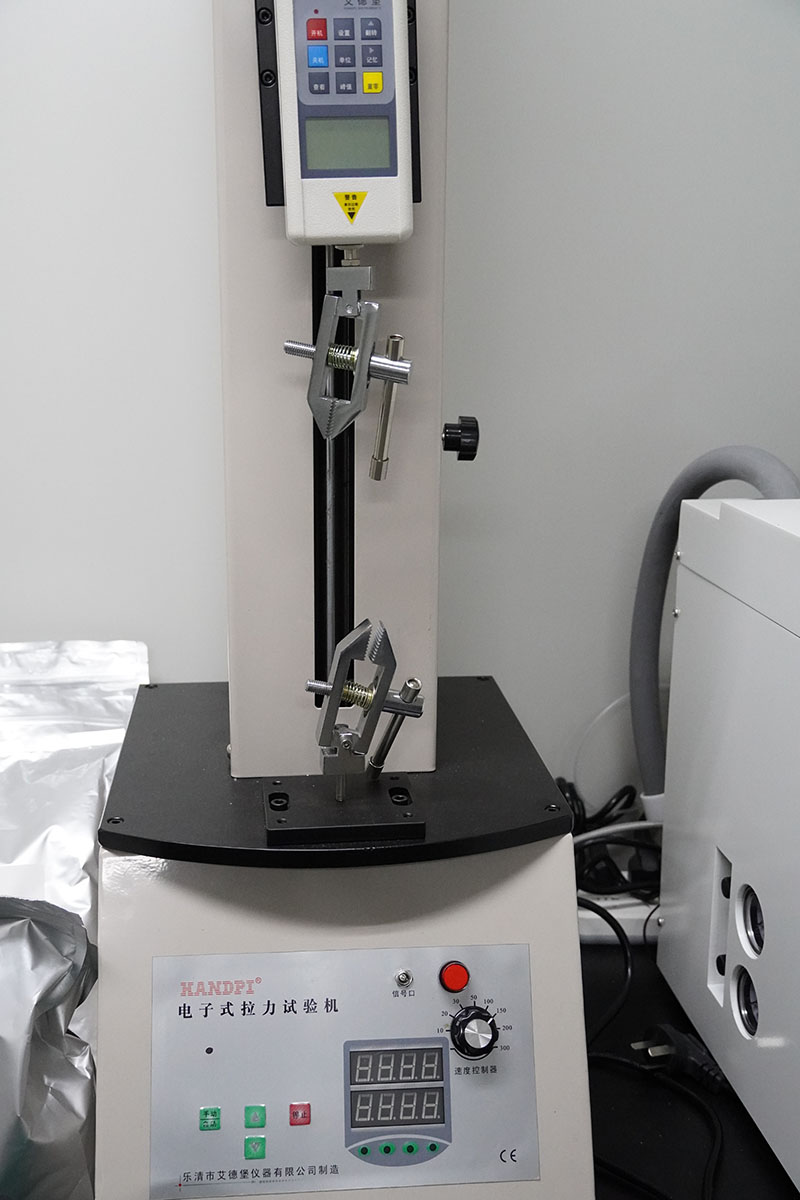 Our extensive manufacturing capabilities include CNC engineering services, mould development, converting, and final assembly. Hydrocare Tech can help manage all aspects of your project — from the initial idea to an approved design, from a single product to mass production, from the building blocks of a product to the product itself — and every step in between.
In order to meet the requirements of official institutions and customer needs, we promise that according to the current quality system standard requirements or customer requirements, we will be correctly fulfilled in the first time, furthermore, we keep complying and prioritizing quality system standard requirements!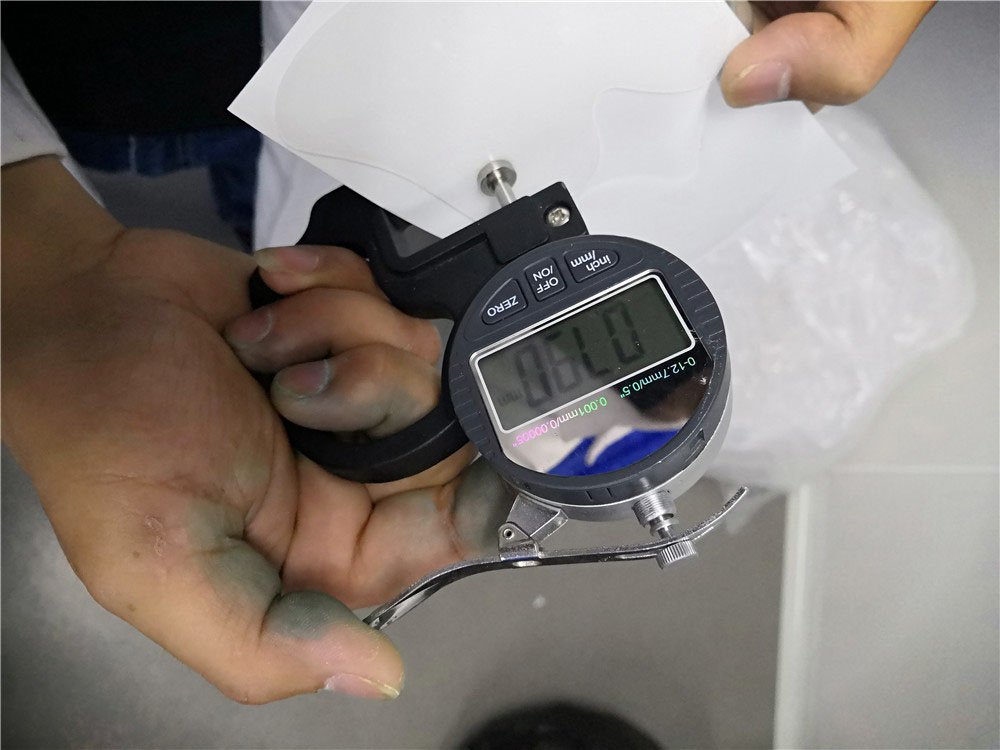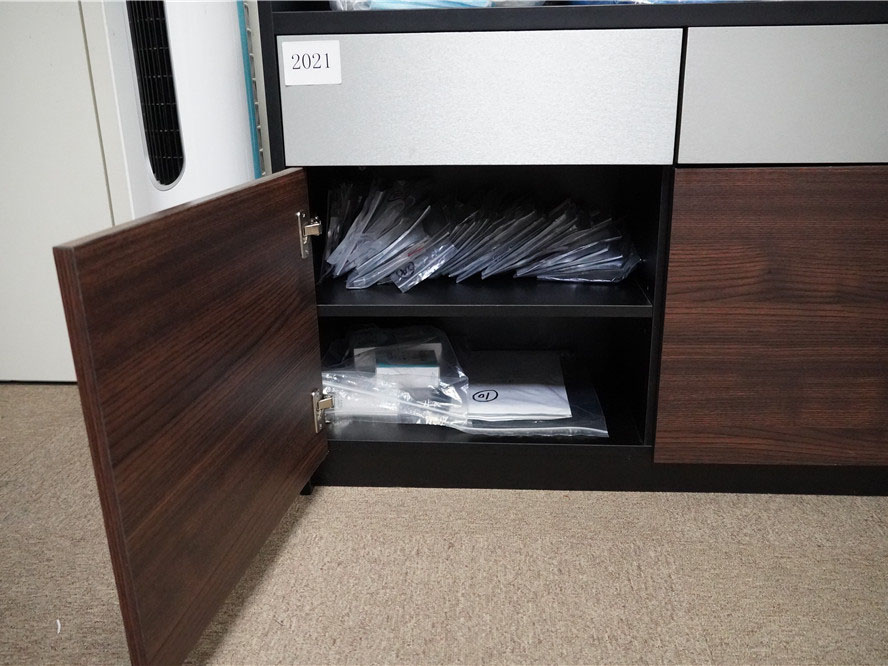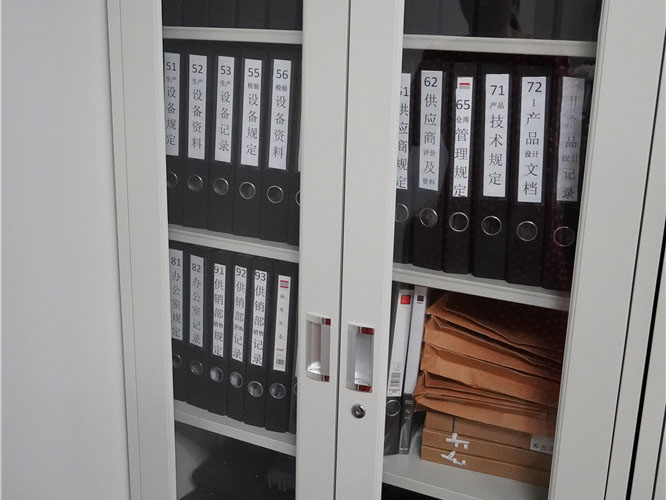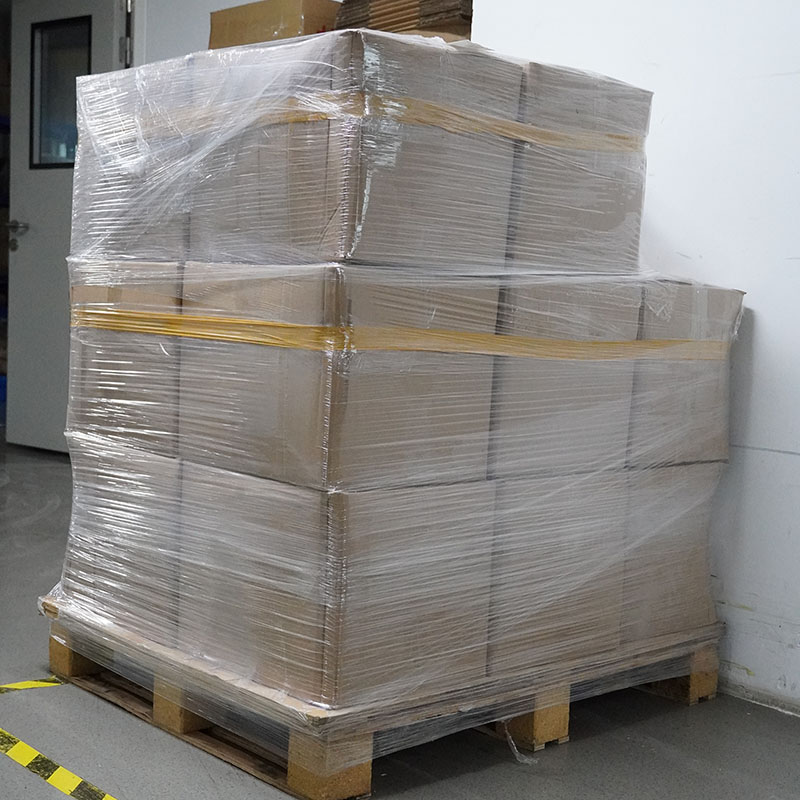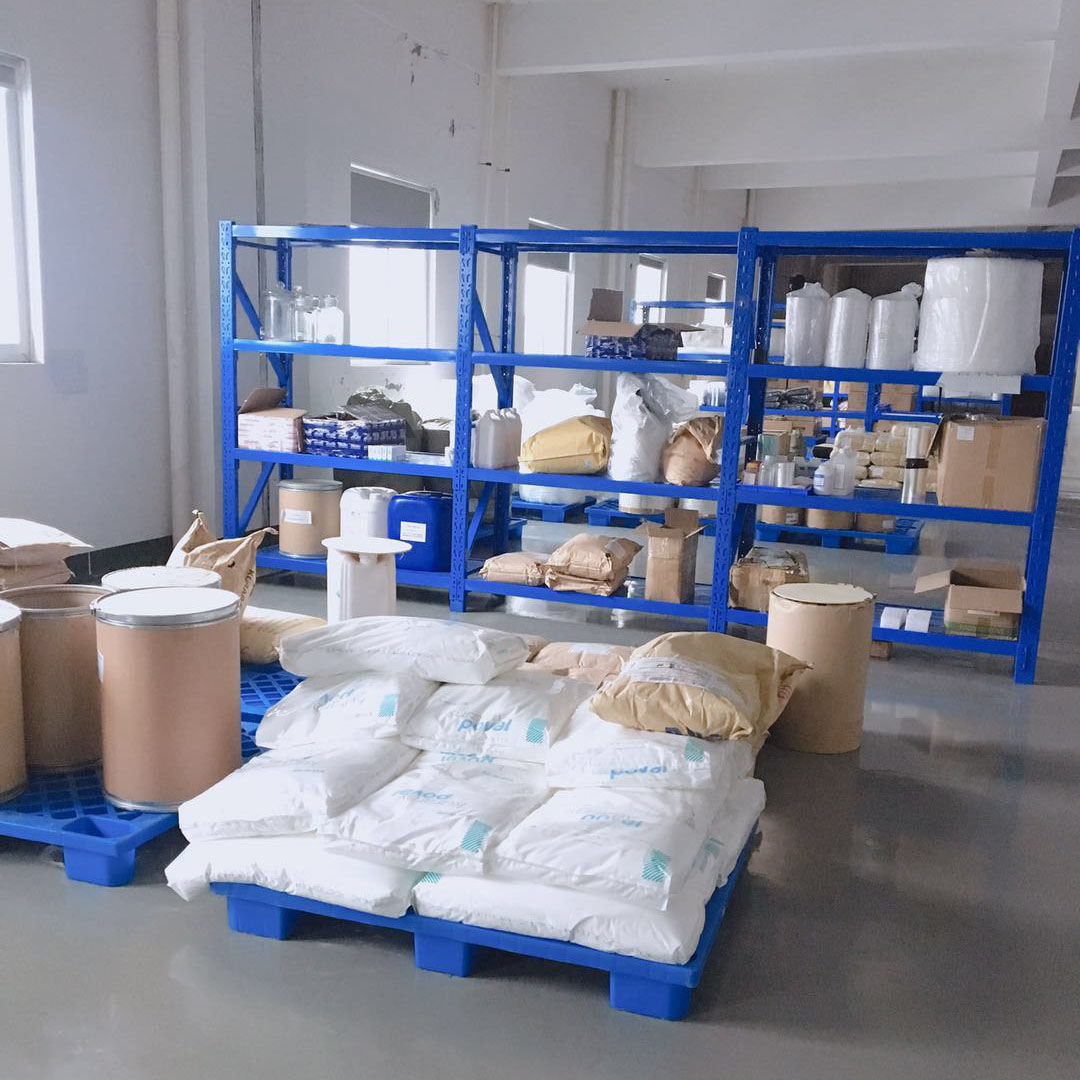 As your business partner from start to finish, Hydrocare Tech offers an array of logistics solutions that serve as an extension of your business. We can help you mange your inventory, warehouse your products, and ship directly to your customers quickly, conveniently, and cost-effectively.