To our dear customers:
I believe you have heard about it. Recently, a round of large-scale power cuts has spread among factories in China, but what I want to talk about may be different from what you saw in the news. Although the "stop production and curtailment" sounds a bit "sensational", in fact, our company's power outage only lasts for 2 days (Figure 1 and Figure 2). According to the information I have learned, the surrounding companies also only have a few days, mainly some Energy-intensive enterprises. Companies that consume more energy and use electricity for a long time have power outages. Our company is listed as a high-tech enterprise in the zone and enjoys protection. Power outages have limited impact on our company.
Based on relevant domestic and foreign media reports, the Chinese government has made adjustments to related policies and increased imports of coal and electricity to minimize the impact on production and business activities.
In summary, please rest assured that your order will be completed within the specified delivery period with quality and quantity guaranteed(Figure 3).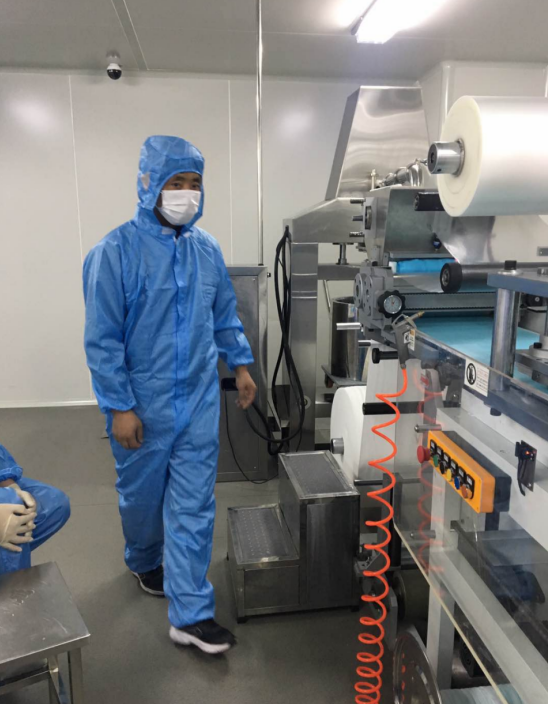 ---
Post time: Oct-08-2021